Tax Compliance Services in India
Navigating the complex world of taxes in India can be overwhelming for businesses and individuals which is why we offer you the stress-free way to handle your taxes. K-Financial offers comprehensive Tax Compliance services tailored specifically for clients in India. Our team of experts possesses extensive knowledge of Indian tax laws and regulations, enabling us to provide a full spectrum of tax services, including compliance, planning, and reporting. We understand the importance of minimizing tax liability and avoiding penalties, which is why we work diligently to assist our clients in achieving these goals. Whether you're an individual taxpayer or a large corporation, our services ensure that you stay in compliance and reduce the risk of audits. Trust K-Financial for all your Tax Compliance needs in India.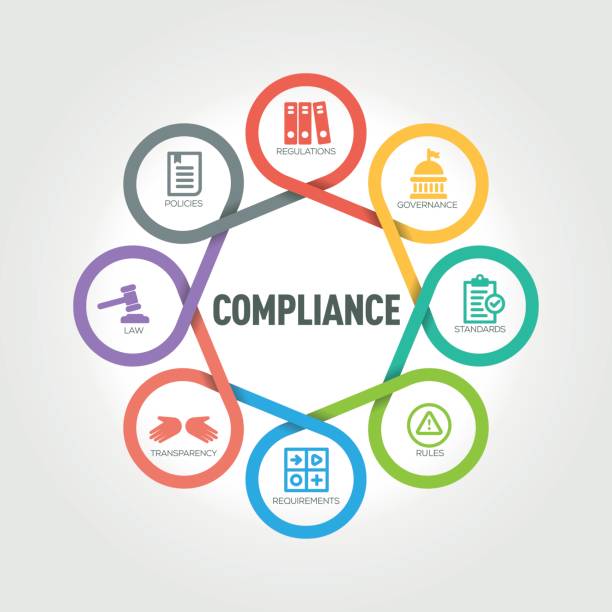 Variety of Tax Compliance Services We Offer
Personal Income Tax and Non-Resident Indian (NRI) Tax Compliance Services

Transfer Pricing Compliance Services

Tax Litigation Support and Resolution Services

Customs and Excise Duty Compliance Services

Employee Benefits Tax Compliance Services

Digital Tax Compliance Services

Tax Audit and Investigation Support Services

Tax Compliance Due Diligence Services for Mergers and Acquisitions
Choose Our Tax Compliance Services in India to Simplify Your Taxes
Taxes can be complex and time-consuming, but compliance is crucial to avoid penalties and optimize savings. Our Tax Compliance services in India provide expert solutions for individuals and companies to navigate these challenges with ease.
Benefits of Outsourcing Tax Compliance Services:
1. Minimize tax liability and maximize savings.
2. Avoid penalties and non-compliance risks.
3. Stay up-to-date with changing tax regulations.
4. Simplify and streamline tax processes.
5. Focus on core business activities, not taxes.