Get to Know Us
K-Financial started with a simple mission: to empower businesses and individuals across India to achieve their financial goals. With a team of experienced professionals and a dedication to excellence, K-Financial has become a trusted partner to countless clients. Our innovative approach to financial services has helped businesses grow, families prosper, and individuals succeed. We're committed to delivering personalized solutions that meet the unique needs of each client, and we're always looking for new ways to help our clients achieve their dreams.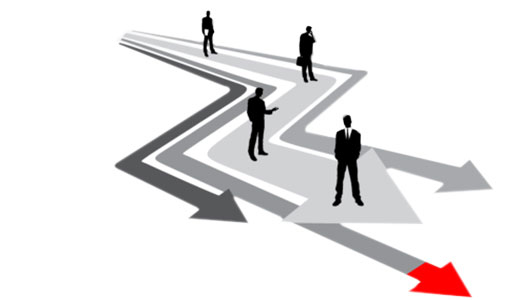 Our Mission
At K-Financial, our mission is to provide comprehensive financial services to individuals and businesses in India. We strive to empower our clients with the knowledge and tools they need to make informed financial decisions and achieve their goals. Our team of experts is committed to delivering personalized and innovative solutions that meet the unique needs of each client. We aim to build lasting relationships with our clients based on trust, transparency, and exceptional service.
Our Vision and Values
Our Vision at K-Financial is to be the leading financial service provider in India, trusted by businesses and individuals for our innovative and personalized solutions. We strive to create long-lasting relationships with our clients and to be the go-to partner for all their financial needs. Our core values of integrity, excellence, and customer-centricity guide us in achieving this vision and delivering exceptional service to our clients.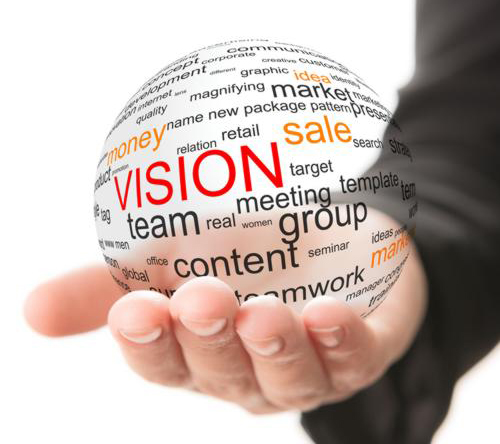 Expert Financial Assistance in India
Our services offer unmatched expertise in financial management, with a focus on providing tailor-made solutions to meet the unique needs of our clients in India. We utilize cutting-edge technology, industry-leading strategies, and a deep understanding of the Indian market to deliver exceptional results. With a commitment to transparency, integrity, and client satisfaction, we are the go-to choice for businesses and individuals seeking financial success in India.
Tailored solutions
Personalized financial advice to meet individual needs.
Advanced technology
Innovative technology to provide efficient and accurate financial services.
Expert team
Highly experienced team of financial experts.
Competitive pricing
Affordable pricing without compromising on quality services.