Partner with K-Financial for Hassle-Free GST and Accounting Management
At K-Financial, we understand the challenges of managing finances in India. Our GST and accounting services are designed to provide our clients with the support they need to navigate the complex GST laws and stay compliant with accounting regulations. Our team of experienced professionals offers a range of services, from bookkeeping to financial statement preparation, to help our clients streamline their accounting operations and reduce costs. With our GST compliance services, we help our clients avoid penalties and ensure their businesses are compliant with the latest GST laws. Let us help you manage your finances effectively so you can focus on growing your business.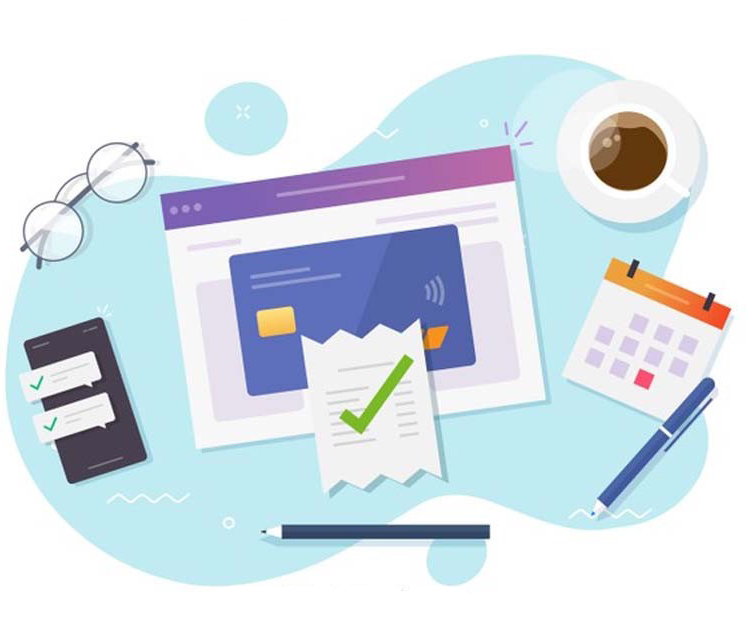 Optimize Your Finances and Minimize Risks
Advanced invoice management - Our service offers advanced invoice management solutions, including customized invoice templates, automated invoice generation, and real-time tracking of payments received and outstanding.
Timely and accurate return filing - Our team of experts ensures timely and accurate GST return filing, minimizing the risk of penalties and late fees. We also provide support for filing annual returns, refund claims, and rectification of errors in returns.
Compliance management - We help our clients stay compliant with the latest GST and accounting regulations, including registration, compliance audits, and GST council updates. Our compliance management solutions also include risk assessment and mitigation strategies.
Data security and confidentiality - Our service offers robust data security and confidentiality measures to protect our clients' financial data. We use secure servers, firewalls, and encryption to ensure that our clients' financial information remains safe and secure.
Cost optimization - We help our clients optimize costs and maximize profits through our comprehensive cost analysis services. We analyze our clients' financial data to identify cost-saving opportunities and develop strategies to minimize expenses and maximize revenue.
Streamline Your Financial Management for Long-Term Benefits
Discover how K-Financial's GST and accounting services can unlock the true potential of your business. From expert advice to cost optimization, our solutions are tailored to help your business thrive.
Why Outsource Your GST and Accounting Needs to K-Financial:
1. By outsourcing your GST and accounting needs, businesses can save time and effort that can be better spent on core business activities.
2. Our team of experts can provide businesses with expert advice on financial matters, enabling them to make informed business decisions.
3. Failure to comply with GST and accounting regulations can result in heavy penalties. Our service can help businesses stay compliant and avoid penalties.
4. By optimizing costs and maximizing profits, our GST and accounting solutions can help businesses increase profitability.
5.Our service offers robust data security measures, ensuring that businesses' financial data remains safe and secure from cyber threats and breaches.